First Is a stainless Colt Python with a 6" barrel. This came from the original owner. I would rate this pistol around 97%. Very low round count. The action is also buttery smooth with excellent lock up an timing. A excellent piece. Asking 1100obo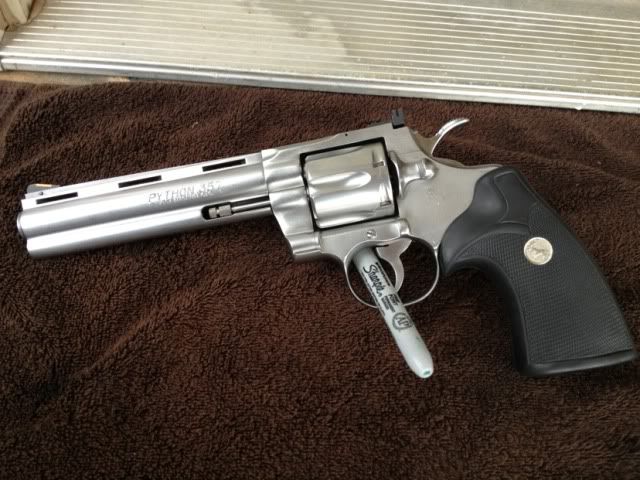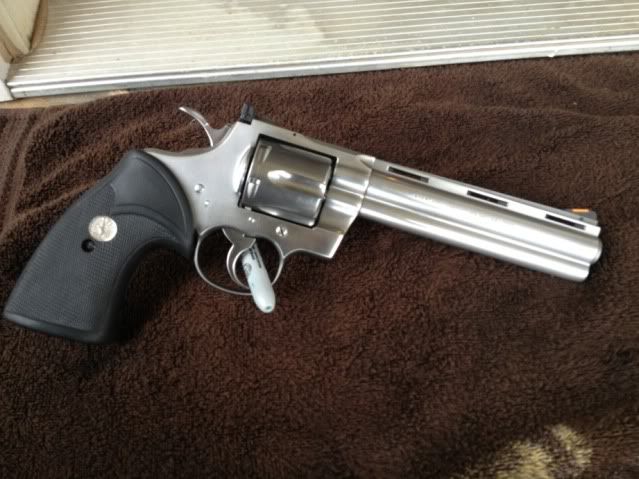 Lastly is a older smith & wesson model 36. This gun is 98%. The grips are not in the best shape but not terriable. Very good condition and has only been shot a handful of times. The lock up is tight as a snare drum and the timing is dead nuts. The action is very tight an smoth on this revolver. This revolver feels an looks to be almost new! Asking 420 obo.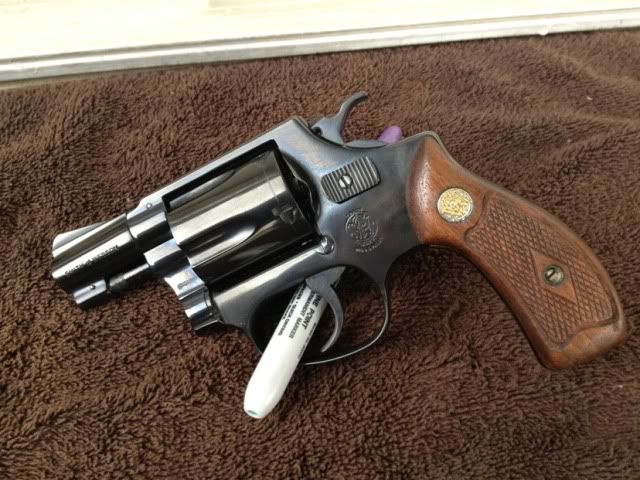 [imghttp://i579.photobucket.com/albums/ss232/JuddG/Mobile%20Uploads/IMG_1704.jpg][/img]
If you are interested in buying both and the other python I listed I can make you a good deal. Email
[email protected]
for fastes response. Please dont make a offer unless you have the cash and are ready to buy.