Most of these were captured down in the low country
How about them Cowboys..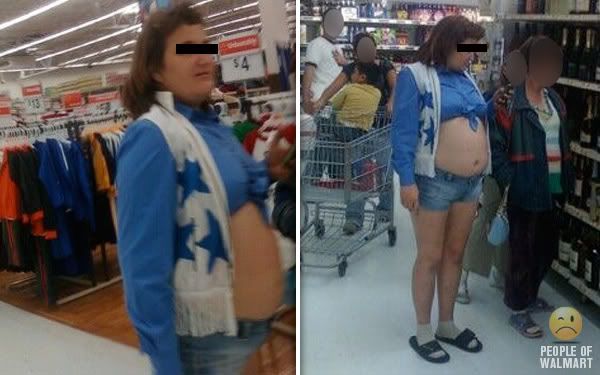 Security Security...someone is Kidnapping Barney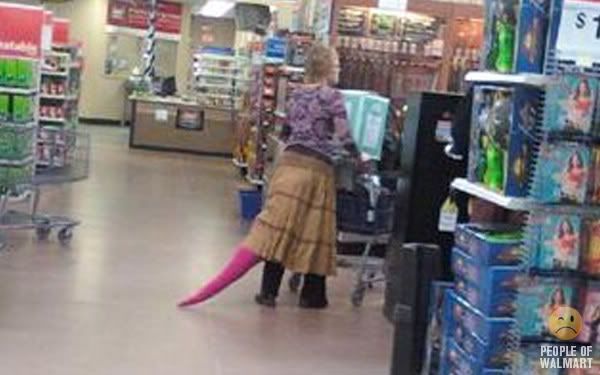 I ate the whole thing, time for a nap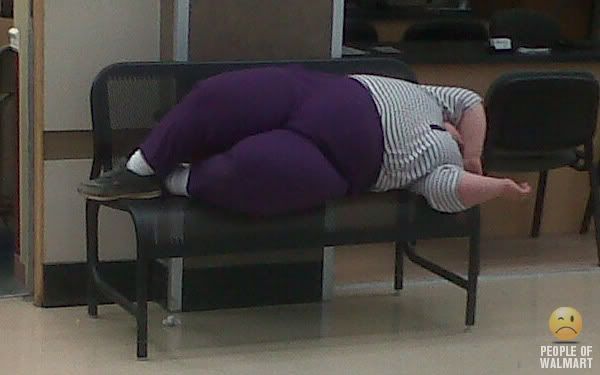 How many hams can a woman get under a T Shirt?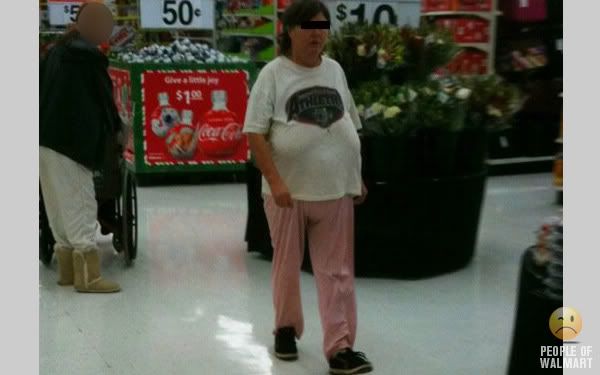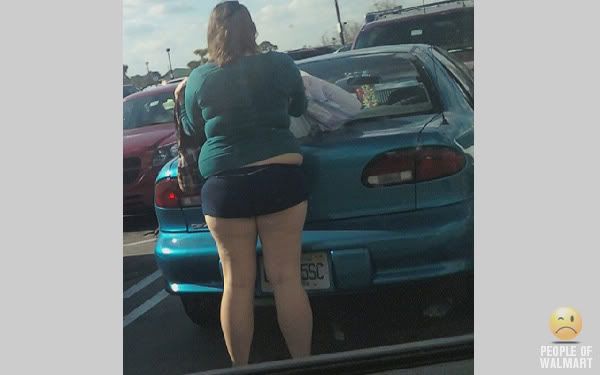 Horton is missing a Who...or is that a grown up Cindy Who? Who knows?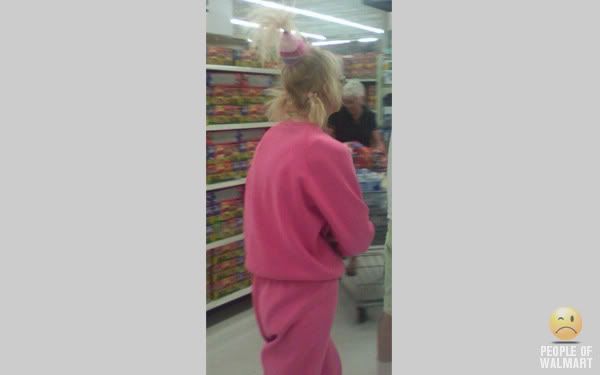 Take a convict shopping day