Joined

Nov 17, 2010
Messages

512
Location
SOLD!
For sale or trade, as a complete package (The items listed below are also links, so you can see what is included in the sale/trade:
Rock Island Armory Compact Tactical 1911
- I bought last year around winter. About 700 flawless rounds through it. Comes with box and everything that came with it, stock grips, stock magazine, manual, etc.
Crossbreed Supertuck Deluxe IWB holster right
Fobus OWB holster
Blackhawk Sporster OWB Holster
Bulldog Shoulder Holster
Hogue rubber wrap around grips
Clipdraw Belt Clip
- A clip that installs under the grips so you can just clip the gun on and wear it IWB
10 round Chip McCormick Power Mag
7 round Chip McCormick Match Grade Flush Fit Mag
Novak 7rd Mag
- Extra Factory Mag
Possibly more accessories, I will have to look and see.
$600 cash, FIRM, for it all.
The gun is in great condition, and it comes with about $300 dollars worth of accessories included in the price.
Located in Simpsonville, SC. I will travel to meet within the Upstate area.
If you want to trade I am looking for something that's compact or subcompact that's chambered in .45 ACP. I would also trade for a Sig P238.
Some .45 ACP pistols I would trade for:
Glock 30, Glock 36, Smith and Wesson M&P Compact .45, Springfield XD Compact .45, Heckler & Koch H&K USP Compact .45...
Will also take 2 or more cheaper semi-auto pistols or a semi-auto pistol and some cash on top, as long as it comes out to be worth around $600, give or take a little.
Some actual pics of the gun and some of its accessories, I don't think I have pics of all of the accessories, but they should be listed at the top with links to what they look like: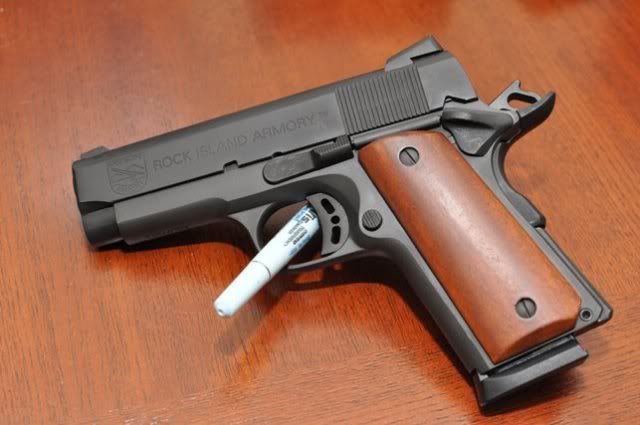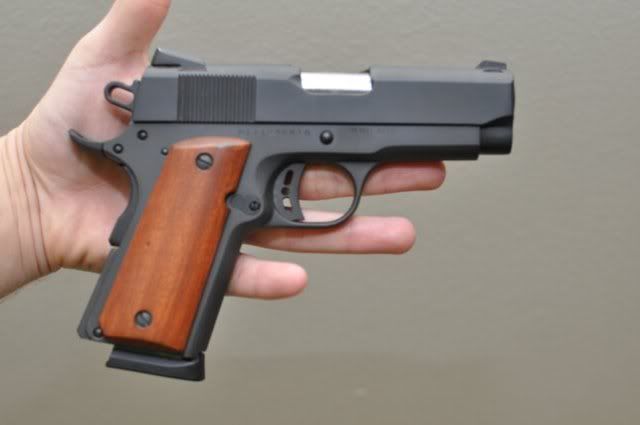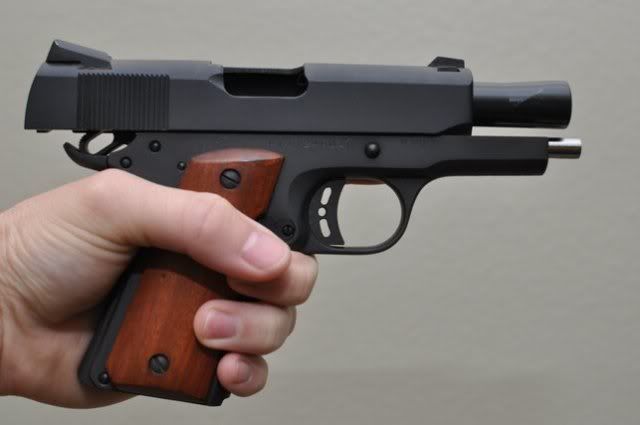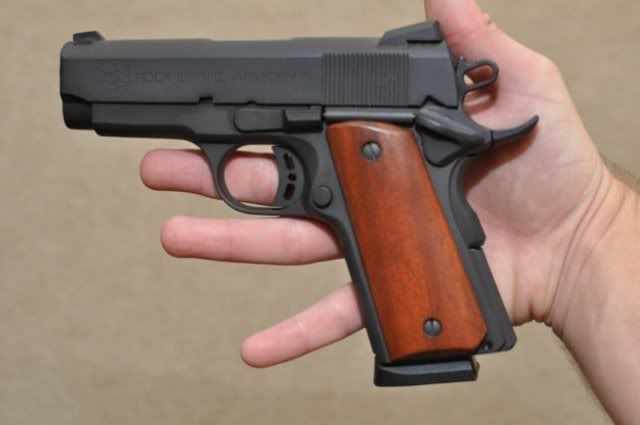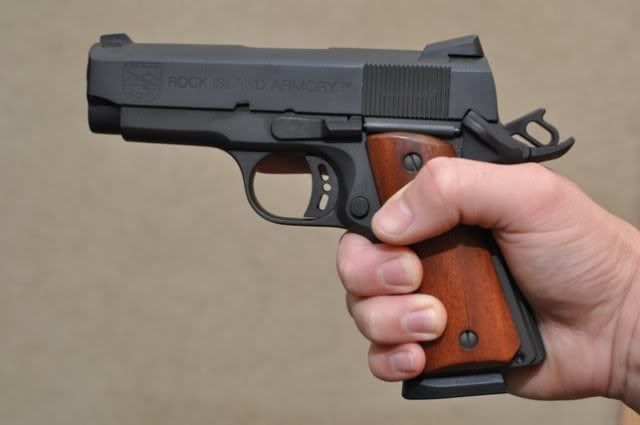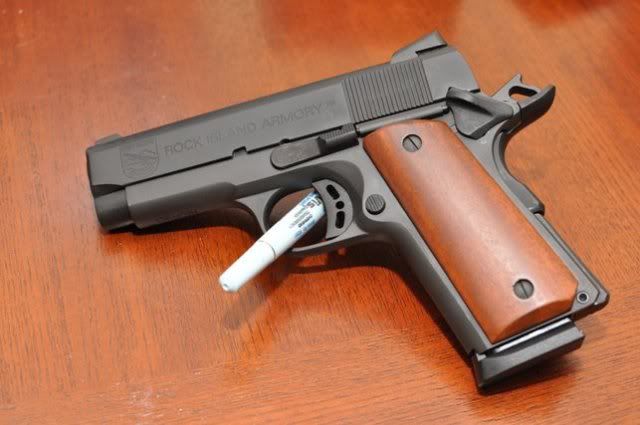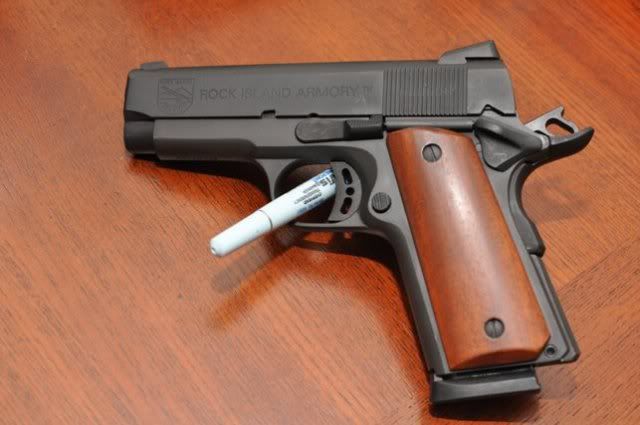 Stock Mag

Chip McCormick Flush Mag

Chip McCormick 10 Round Mag
CrossBreed Supertcuk Deluxe IWB Holster





Clipdraw Belt Clip