Joined

Nov 12, 2009
Messages

94
Location
If I had only known how easy it was to do this head unit swap I would have done it on my 97 XLT years ago.
I now own a 2003 Ford F150 Screw and love it,I swapped out the stock Radio / CD head unit for a Jensen BT1611I CD Receiver. I have wanted the ability to do hands free calling but I hate the ear pieces so many people are walking around with.
I am posting some pictures below and while this is not nearly as impressive as a Double Din swap out it tickled me to be able to accomplish this with so little trouble. Buying from Crutchfield was certainly the right move fort a newbie like me. Sure I bought a cheap unit but I had certain specific needs, bluetooth hands free for the phone and a decent radio and the ability to play MP3's etc was a nice benefit. Install was a piece of cake once I worked up the nerve to pull the panel and get to the area behind the radio. As I mentioned I wanted at one time to drill a hole but that was totally unnecessary as the pictures will show. I ordered a direct power lead for the Radar unit and wired it to the hot wire on the harness with no issues and snaking it up was only the work of a moment.
Setting up the radio was straight forward, pairing the bluetooth to my Blackberry curve was a 2 minute job, and it sounds great coming out of the speakers, absolutely great. Total investment for everything was about $130, well within the budget I had set.
The radio buttons are no cheaper feeling than anything else I saw at Best Buy and the other local shops, the Cover for the USB port is the weak link though, I doubt it will get much use but it probably wont last long. I am completely happy at the moment, time will tell if that will hold true but so far so good.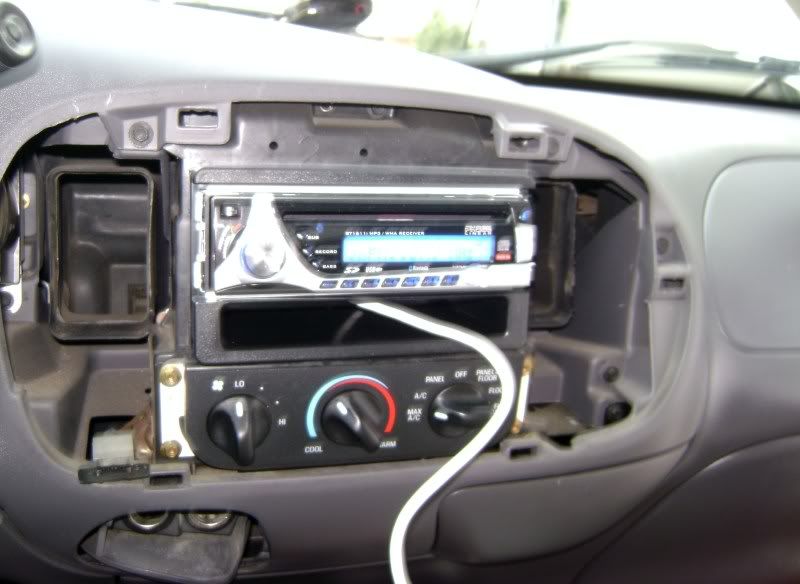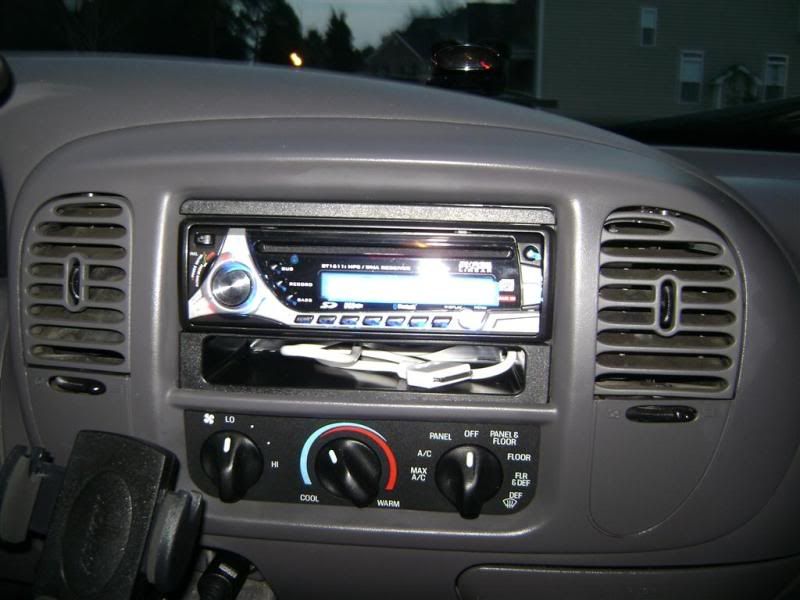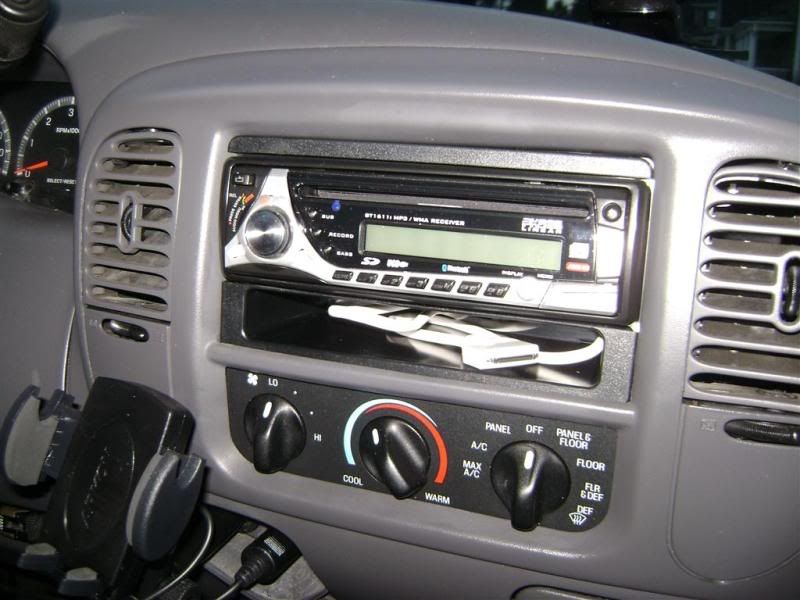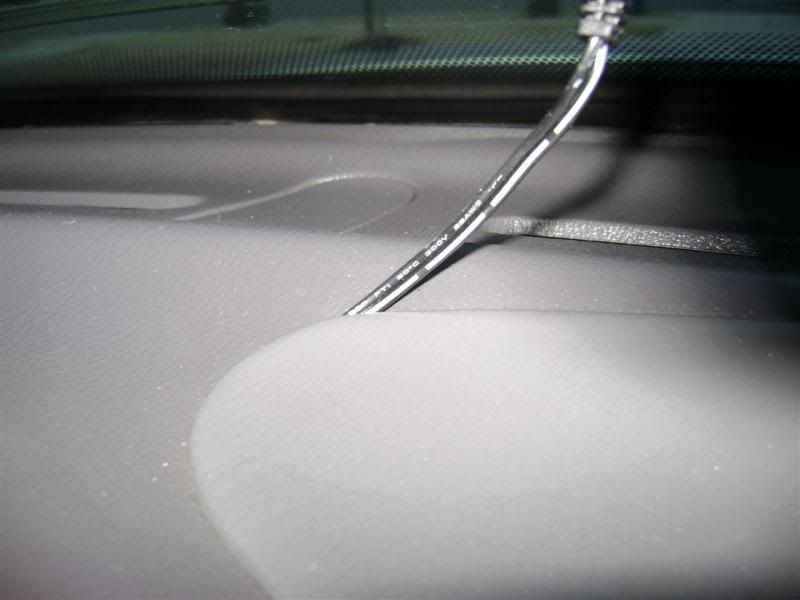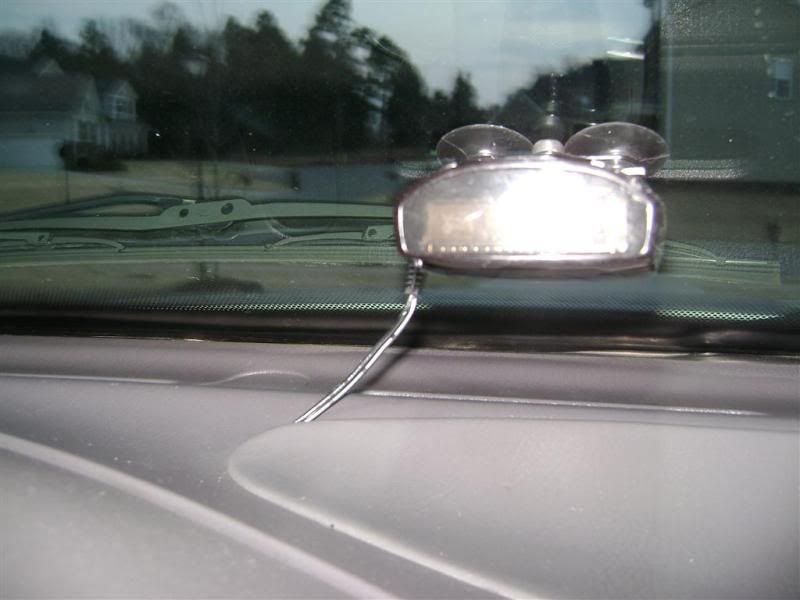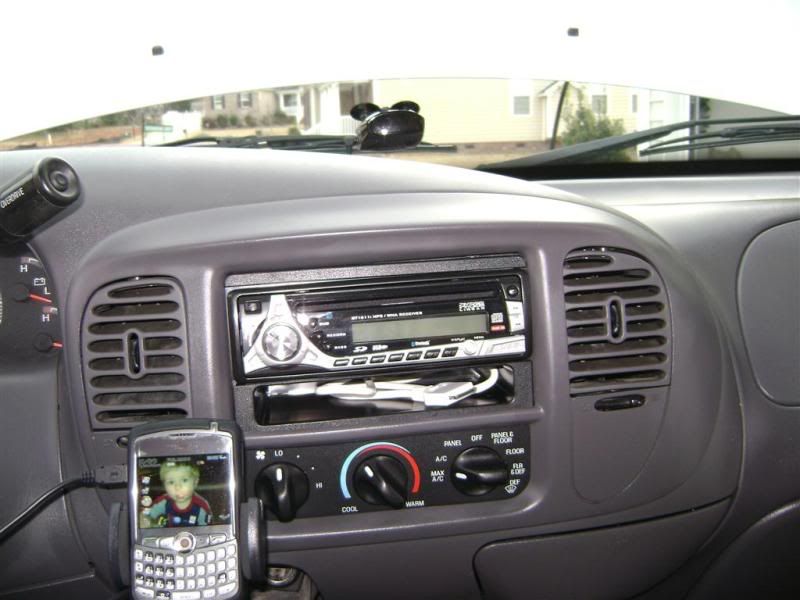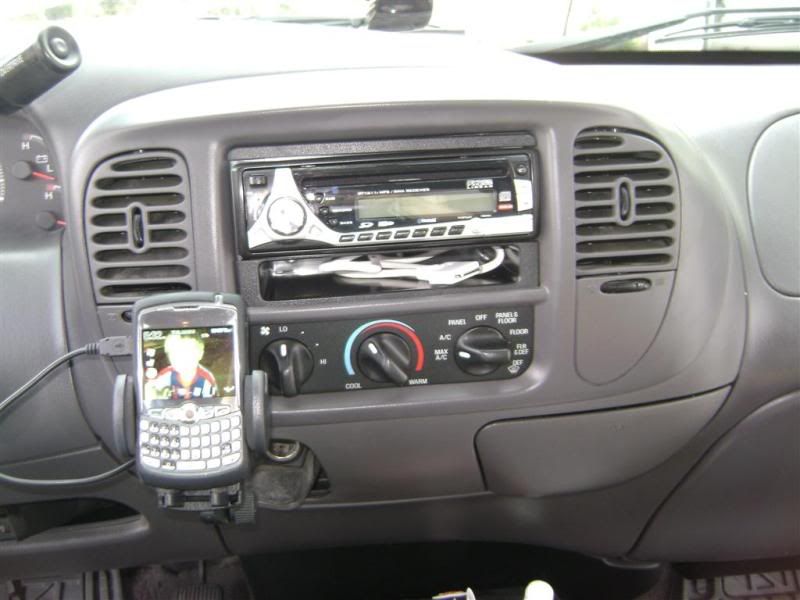 I did drill a hole in the lower bracket hole to pass the IPOD cable through, I came close to not messing with it because I really dont do much with my IPOD but at the last minute I figured I would put it in place.
I held off on hard wiring the GPS, I am thinking I will buy a new one for my truck and give this one to my wife.....we will see.
Sorry the pics are not the best, twilight and maneuvering my big fat butt around is not that easy anymore.
I hope this is not boring and it does illustrate that even an old fumble fingered fart can install a Head Unit......next project....hmmmm not sure but I am thinking about several things, new interior lighting may be the next one