Stopped by ATP today to kill some time...manage to walk out with the same amount of cash that I went in with...which doesnt happen often. Didnt care for their selection of range bags, stopped by Wally World on the way home to grab some TP and ofcourse checked out the sporting goods section and spotted a tackle bag that looked pretty cool. It came with 4 clear trays that Ill prolly keep for storing screws, nuts, bolts, etc....but I believe itll do a fine job as my range bag.
A few pics: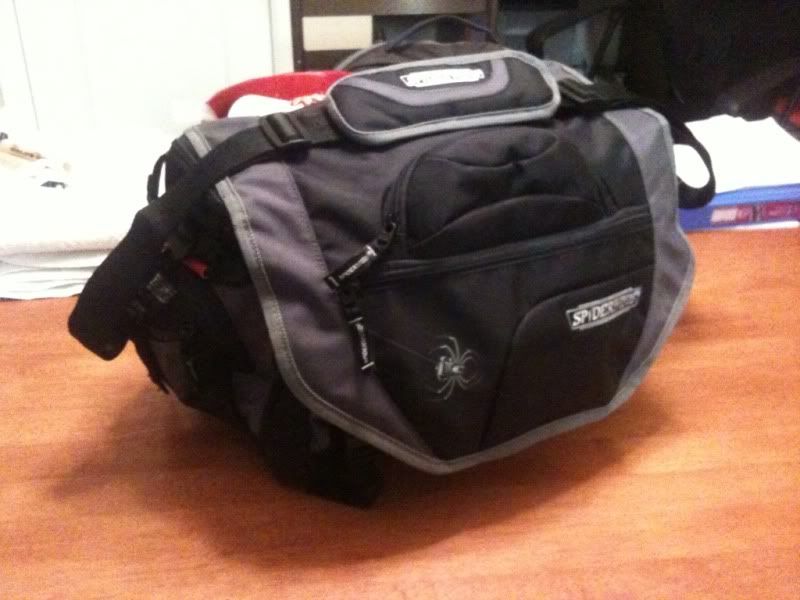 Has glasses pocket right on top

Side pockets for cleaning supplies


Front pocket for spare mags, and random stuff

Front zipper for shoot n sees and random paperwork/reciepts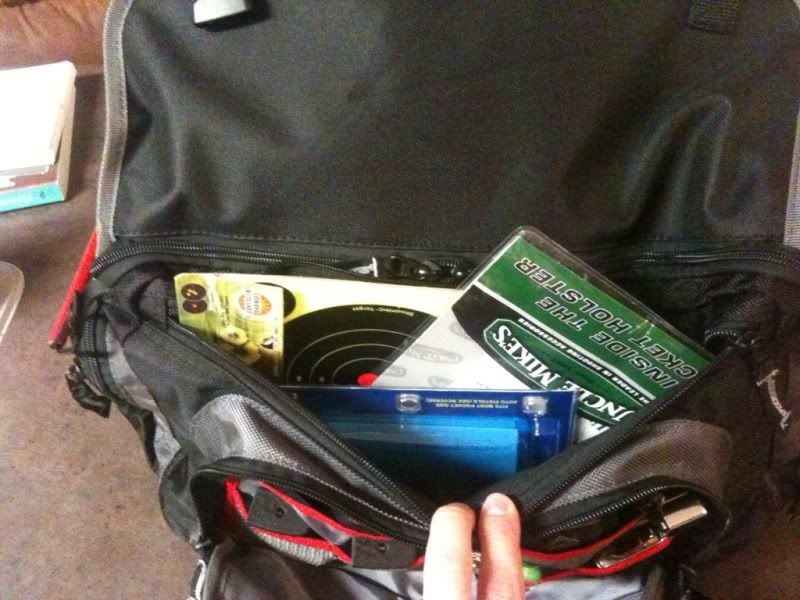 Bottom of lid has large pouch, Im using it for beanies, gloves, and bandanas

Inside is large enough for several boxes of ammo, firearms, and spare parts

Anyone done the same? what alternatives do you like to use?