Joined

Nov 12, 2009
Messages

94
Location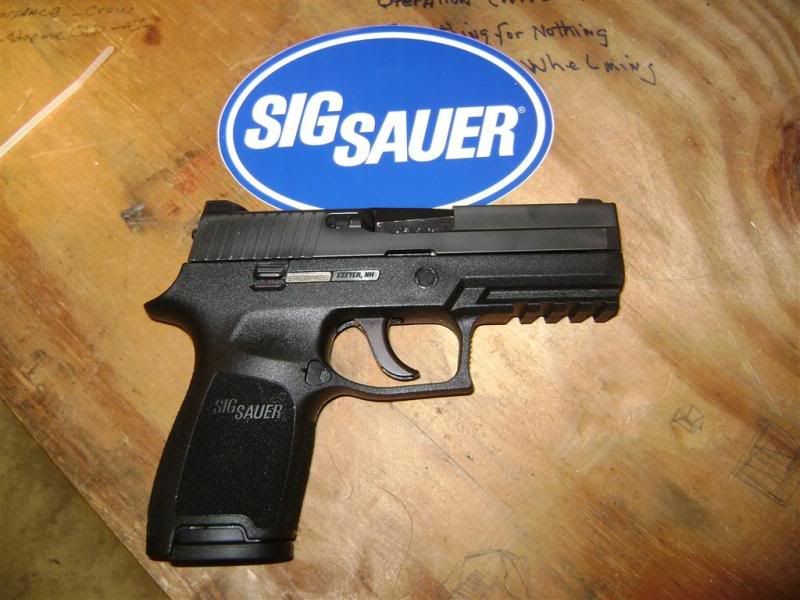 Picked up a New Best Friend at the Jamil Gun Show in Columbia today. Bob gave me an out the door price to good to pass up...seriously absolutely to good to pass up. Now I had planed on picking up a new 1911 of soem sort, and he had several nice Rock Islands but this Sig 250 compact is in 45 ACP and I just got sexually aroused looking at it and when he said he could "make me a deal" If I had cash, which I did because of last years dealing with him I came fully prepared to buy something from him.
Heres the link his site:
http://www.upstatearmorygroup.com/
Don't let his good looks and devil may care boyish grin fool you he is a Good guy to do business with.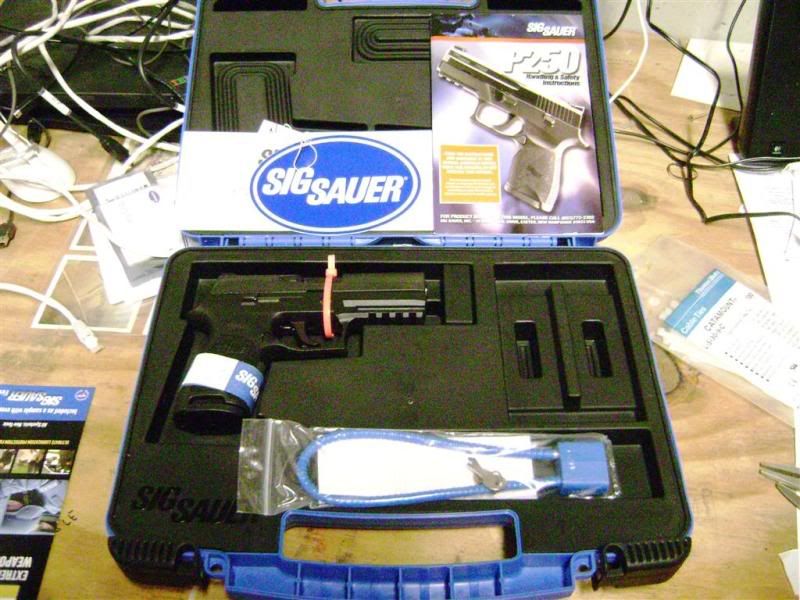 Maddog