Joined

Nov 17, 2010
Messages

512
Location
I'm selling some holsters and a new magazine spring I no longer need.
I'm located in Simpsonville, SC. I am willing to meet face to face in the Upstate area and I'm willing to ship for a few bucks more than asking price.
I have two (2) Blackhawk! ambidextrous, 3 slot, nylon pancake holsters that have only been used a few times each. I have a size 01 (3-4in Barrel Med Auto) and a size 03 (4.5-5in Barrel Lg Autos). $15 each.
To give you an example of what size guns holsters fit:
I used the Size 01 for a doublstack, 4 inch barrel, 1911.
I used the Size 03 for a Sig 220.
Here are the specs from Blackhawk! about these models of holsters:
? Ambidextrous (adjustable retention strap and thumb break are reversible)
? Three-slot design allows strong-side, kidney, or cross-draw mount options
? Belt slots pull holster body close for better concealment
? Fits belts up to 1.75? wide
? Lined with smooth, snag-resistant material
Size 01 (3 to 4 inch Barrel Medium Autos)
$15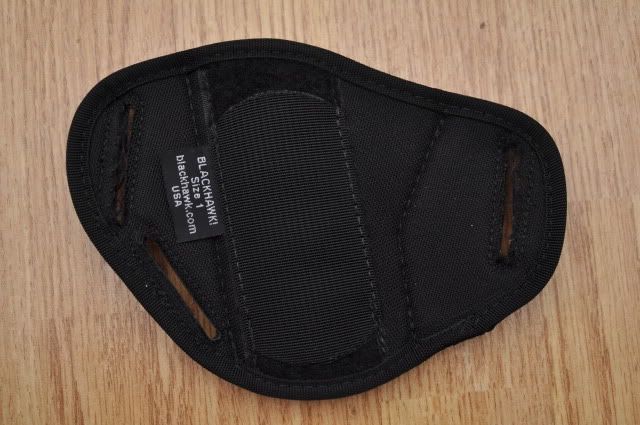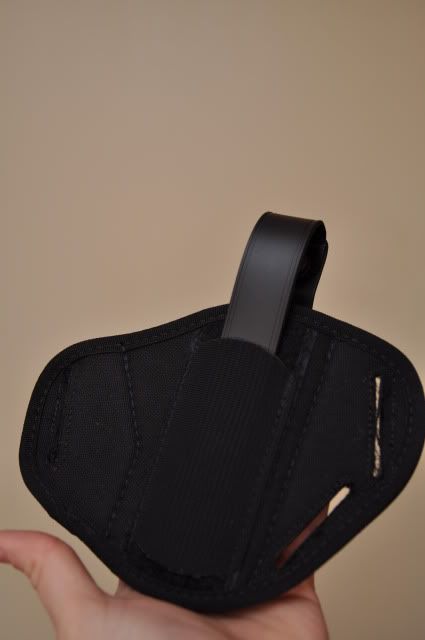 size 03 (4.5 to 5 inch Barrel Large Autos)
$15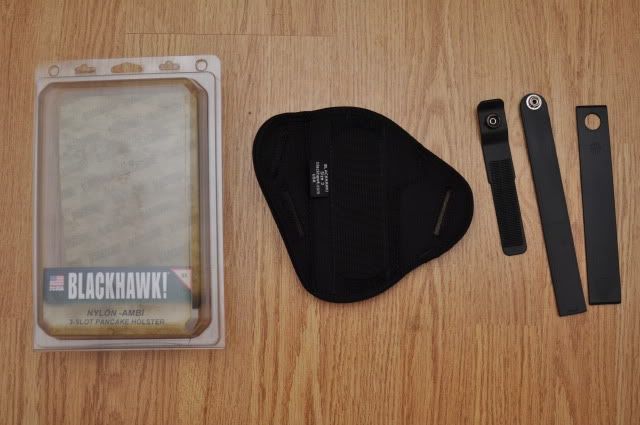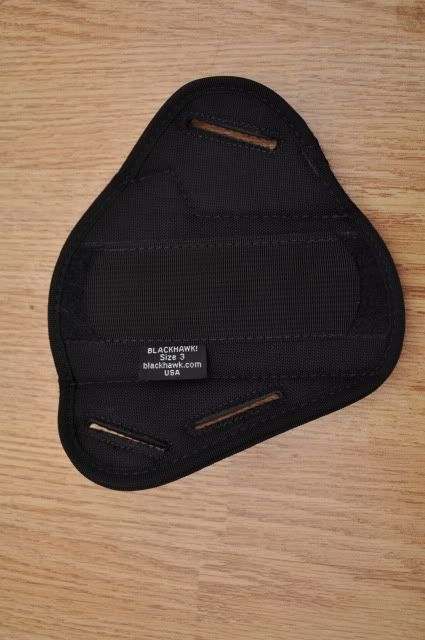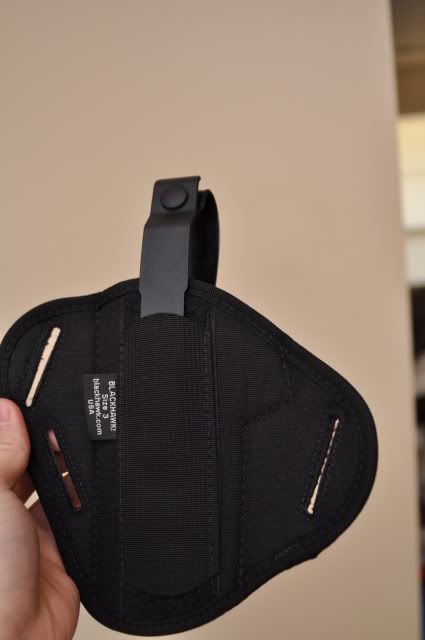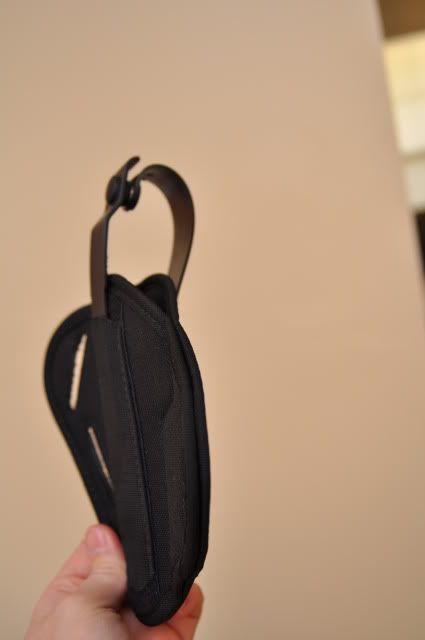 Sneak Pete "PDA" Holster for Keltec P3AT, Ruger LCP, and IO Inc. Hellcat .380:
$40
Here's a video of how it works:
[youtube]http://www.youtube.com/watch?v=2wjeA0C2lb4[/youtube]
Here's actual pictures of my holster I have for sale: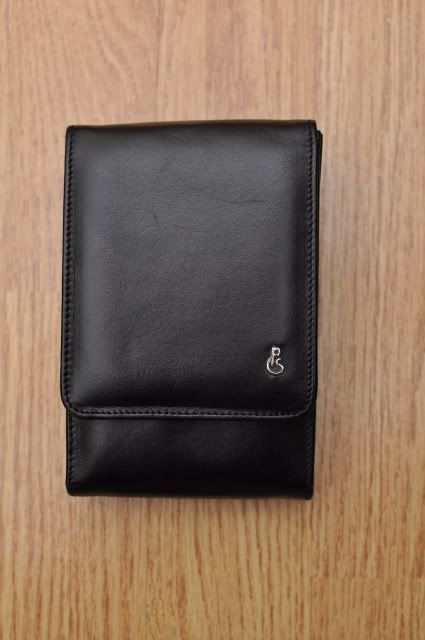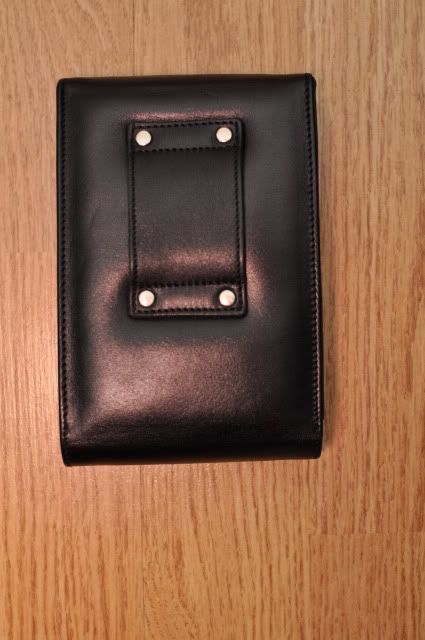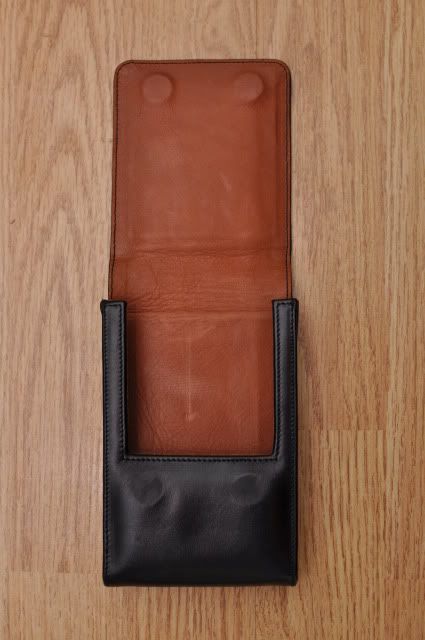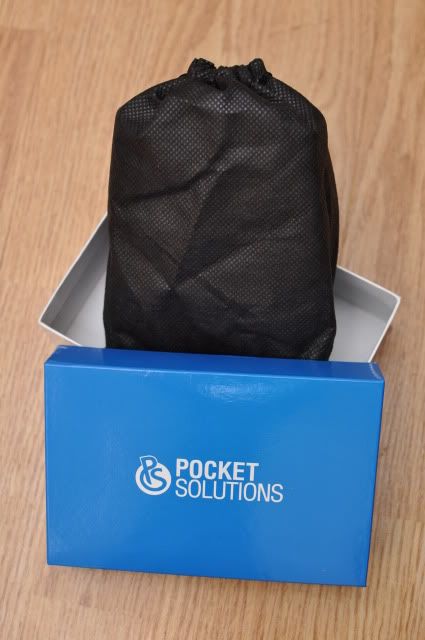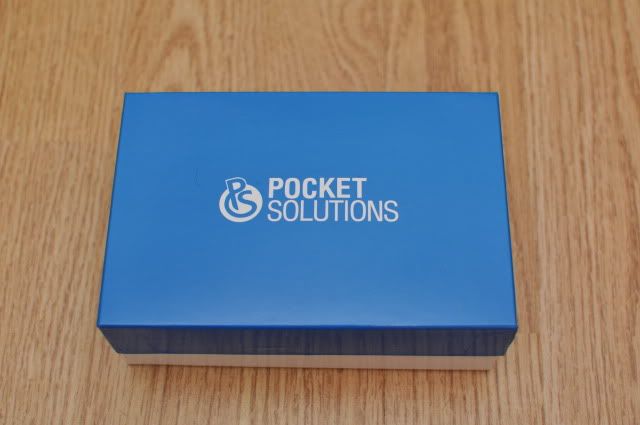 Clipdraw for 1911 with Officer size grip:
$15
SOLD!

Uncle Mikes Sidekick Ambidextrous Hip Holster for 3.5-4.5 inch barrel Large Autos, Ambidextrous, Size 15:
$15
SOLD!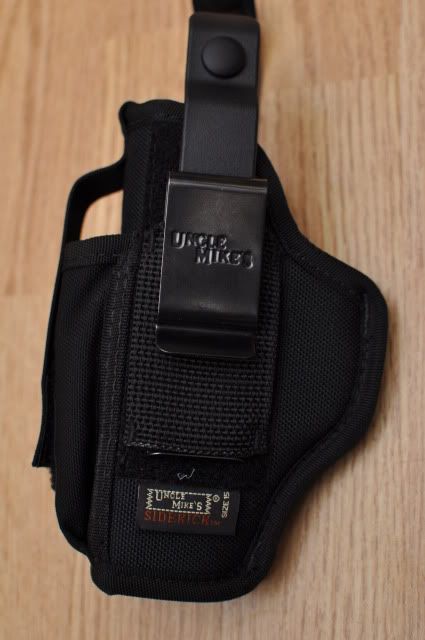 Bulldog Verticle Shoulder Holster, Ambidextrous, Double Mag Pouch, Adjustable Padded Shoulder Strap:
$15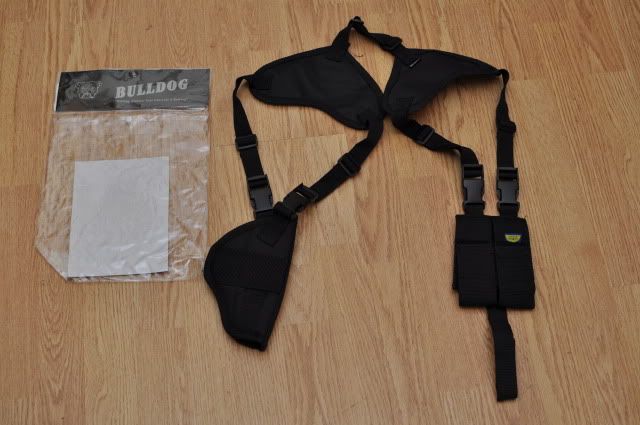 Wolff +10% XP magazine spring for Para P14/16 and Para P14/16 magazine clones:
$5