(
Finally
...I have been meaning to get this done since...well, that's not important, lol. Our son is teething now, so he's taking really short naps, and not very many of them.)
I've heard lots of women say they don't carry because they don't have the wardrobe conducive to concealing a weapon, and they don't want to buy special clothes just so they can carry.
The good news is, you don't necessarily have to! With the right holster, you can conceal with your every day clothes.
Holster: Flashbang Bra holster
Gun: Kel-tec P3AT
Thoughts: This holster isn't uncomfortable, and maybe it's because I was using the second longest strap and a wireless bra, but I had trouble keeping it from slipping and having the magazine well poking out and making a funny lump under my shirt. As long as I kept a good posture though, it stayed put, and was completely invisible. This would be a good option if you're wearing a skirt and don't have a thigh holster.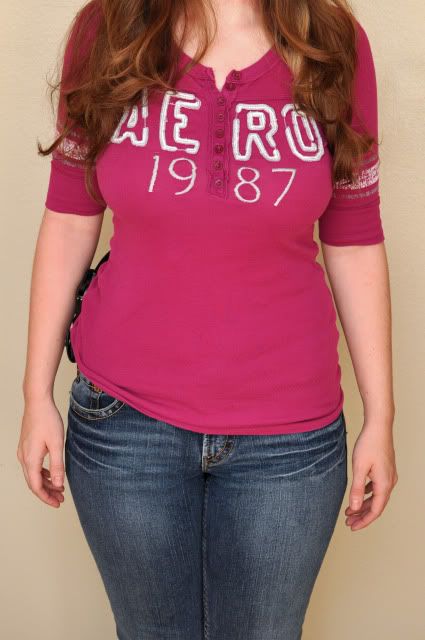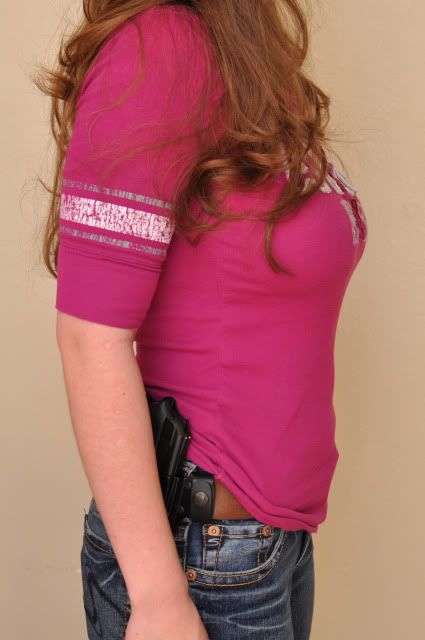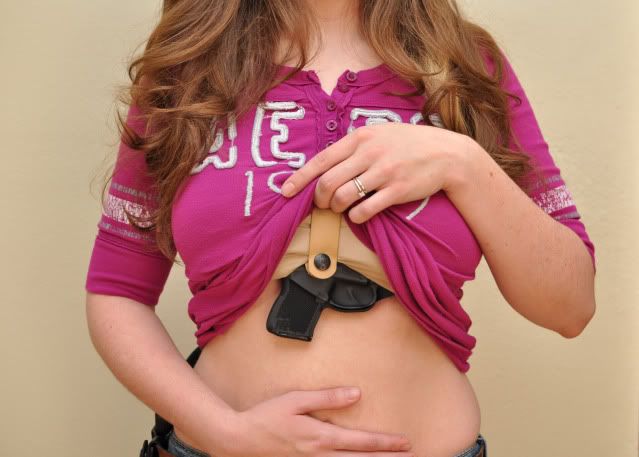 Holster: Sneaky Pete
Gun: Kel-tec P3AT
Thoughts: This holster slides onto your belt, and the flap is secured magnetically. It's pretty comfortable and doesn't look like a holster at all. It comes in several different colors, so you can be dressy or casual, and you can choose different sizes for different guns.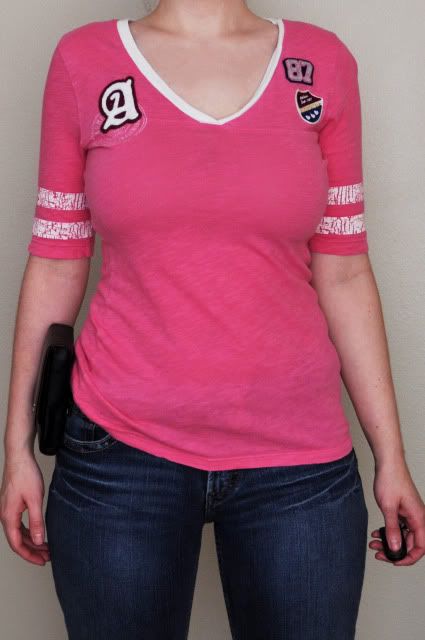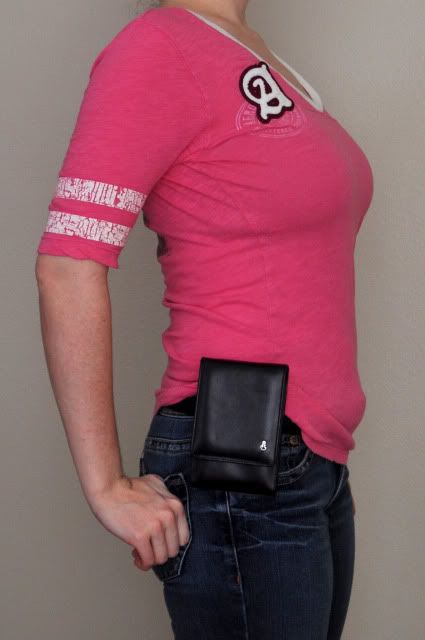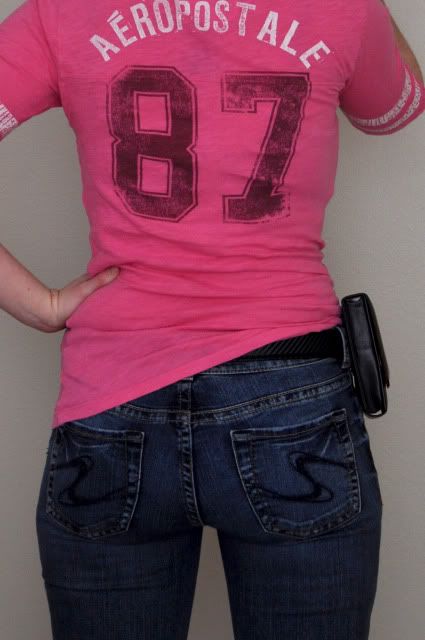 Holster: Crossbreed Supertuck IWB
Gun: Bersa BP9
Thoughts: This holster is probably the most comfortable IWB holster I've ever worn, and I love it! It's very easy to conceal, whether you wear a looser shirt or a more fitted one.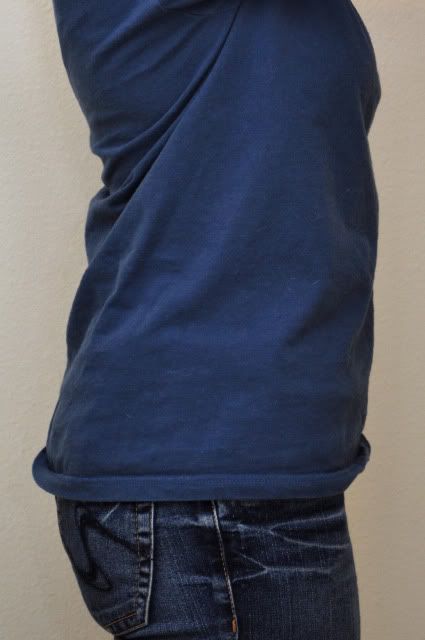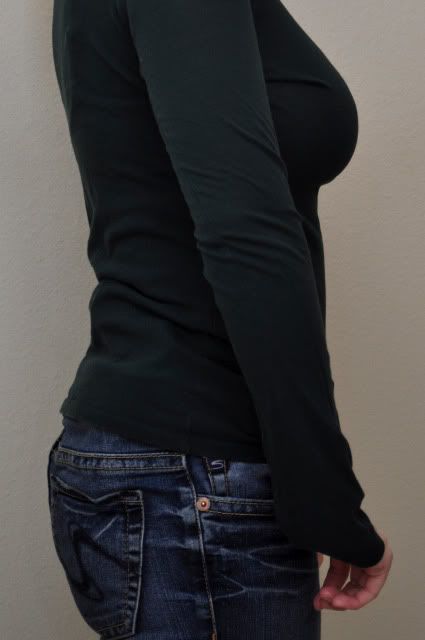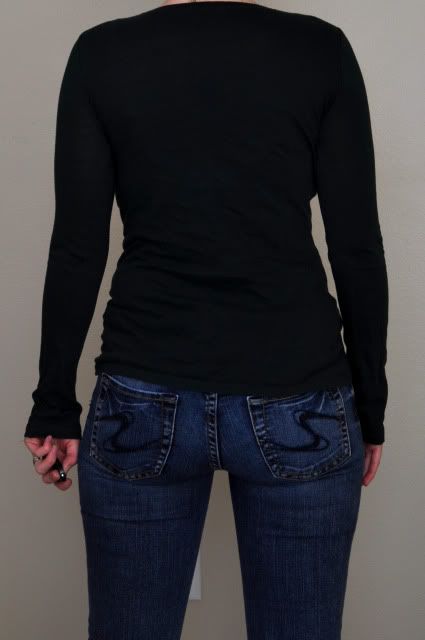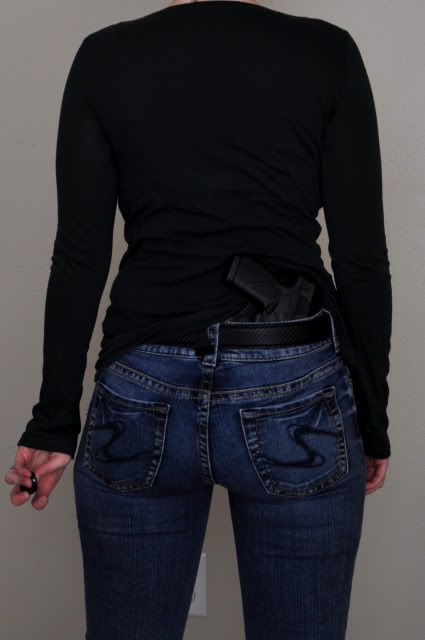 Holster: Black leather thumb-break OTW(brand unknown)
Gun: Bersa BP9
Thoughts: This holster slides onto your belt, and you will need a sturdy gun belt to help hug it close to your body. I prefer to OC around the house with this holster, but you can conceal it, and it's comfortable to wear since it's outside the waistband.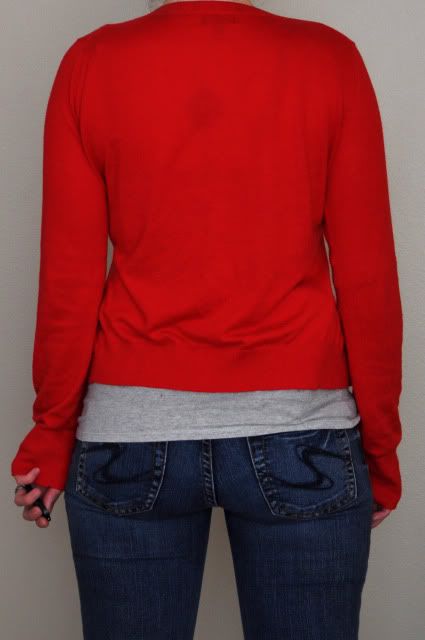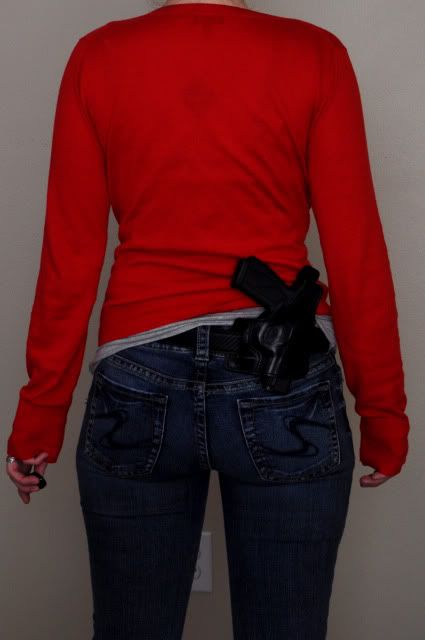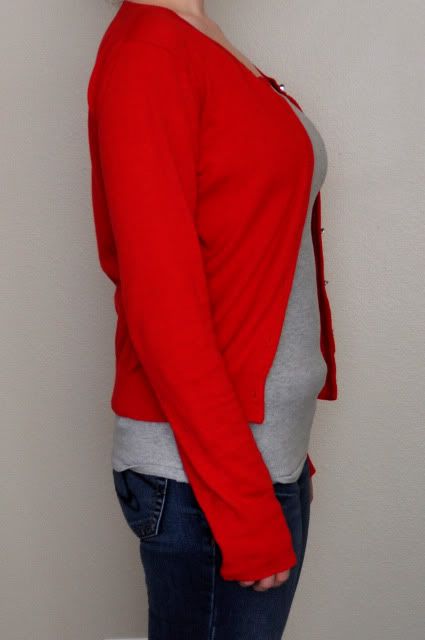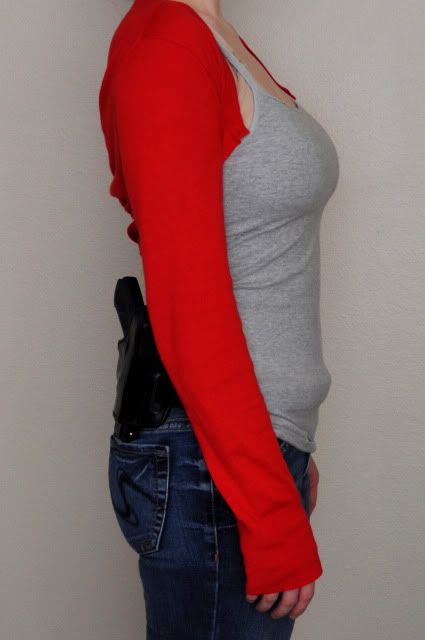 Holster: Quick Draw by Tague
Gun: West German Sig P220
Thoughts: This is my husband's gun, and a bit too big for me to comfortably wear, but I wanted to show that you can conceal a larger gun. It does take a little more work, but still do-able.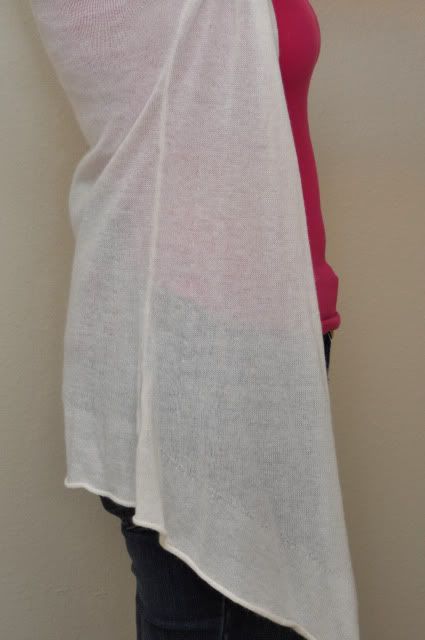 Holster: Blackhawk Nylon OWB
Gun: Bersa Thunder CC
Thoughts: Another slide on the belt holster. The advantage of this holster is that it helps break up the shape of the gun, so even if it prints a little, it's not immediately obvious it's a gun.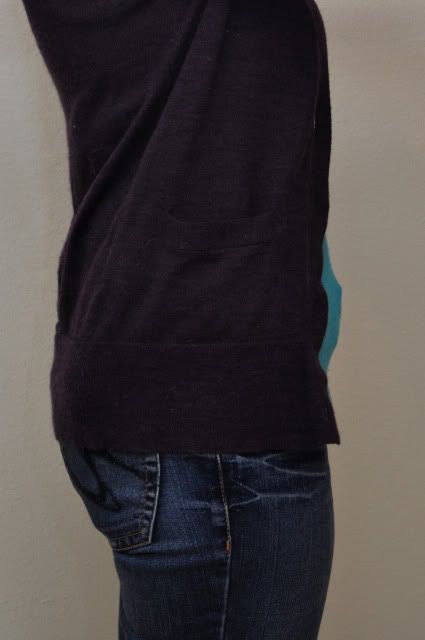 Holster: Blackhawk Ankle holster
Gun: Bersa Thunder CC
Thoughts: This is my BUG carry rig, and it's pretty comfortable, although if you have the option to get a holster with some kind of fleece backing, I'd recommend it. Some of the elastic/nylon/stitching can get a little itchy, but re-positioning the holster can help. I love that I can wear sweat pants and still be armed!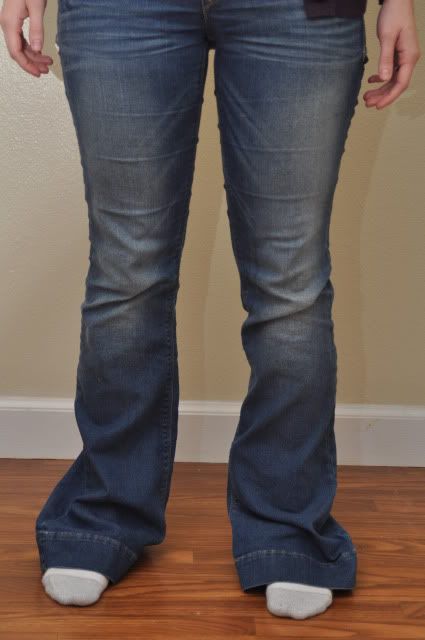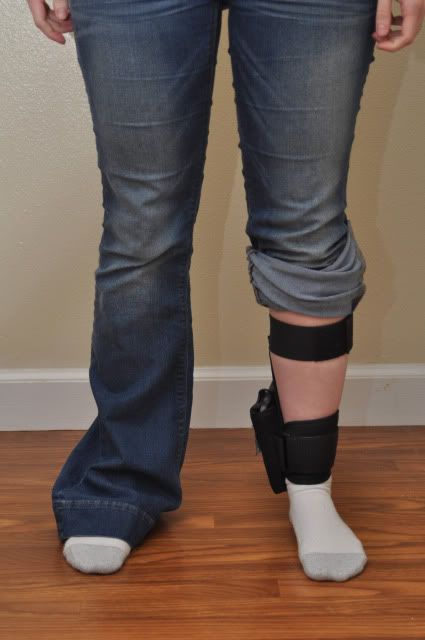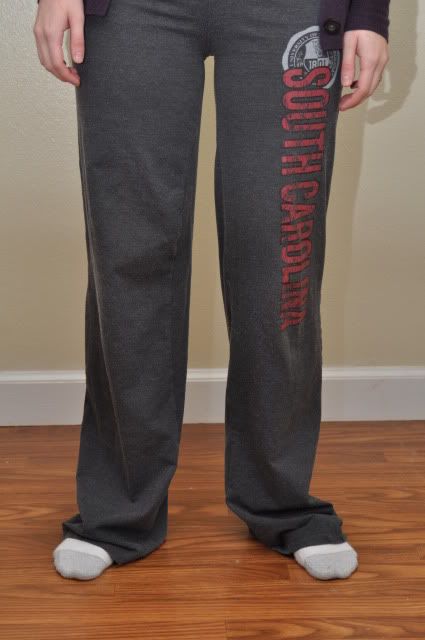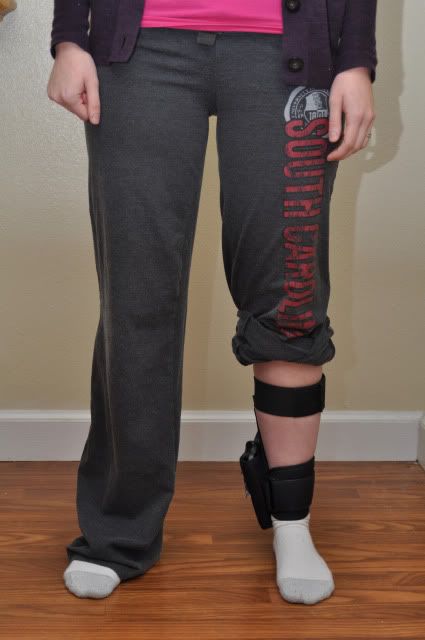 Since it's winter, I wear cardigans a lot. I plan to do another set of pictures with more summer time clothes when we get closer to spring.
I also ordered a thigh holster, which should arrive in a couple of weeks, so after I get that I'll add more pictures.
Ladies, if you have any tips or secrets that work for you, feel free to contribute!