Joined

May 22, 2011
Messages

945
Location
...is an idea the whole family can get behind!
7 year old Daughter's Medium IBA w/SAPI plates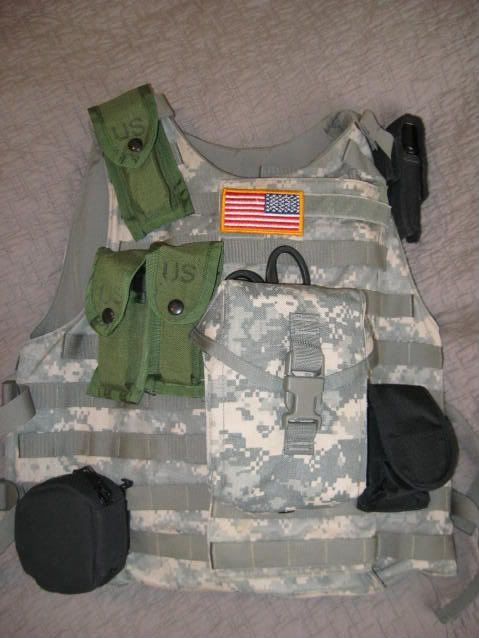 IFAK (added a folding knife), Glock magazines, multi-tool, EMT shears, SureFire flashlight, universal weapon cleaning kit, undesignated black utility pouch




Wife's XL IBA w/SAPI plates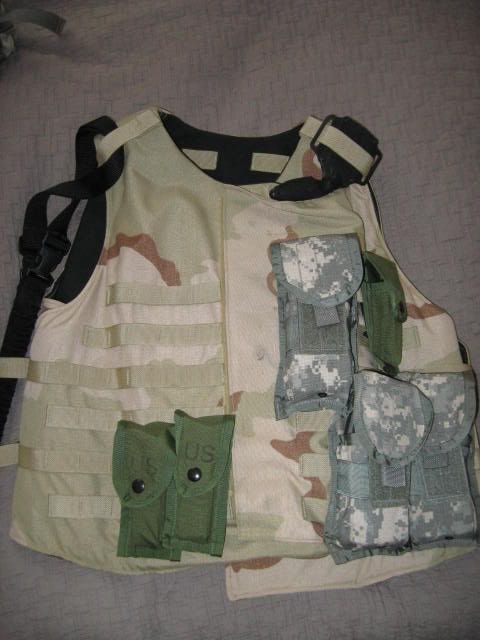 Glock magazines and AR-15 magazines, AR-15 bungee single-point sling, Ka-Bar TDI


Not pictured is my IOTV with plates. Also, my wife's IBA and my IOTV each have a universal weapon cleaning kit on the rear of our vests. Just in case.

Demonstration model: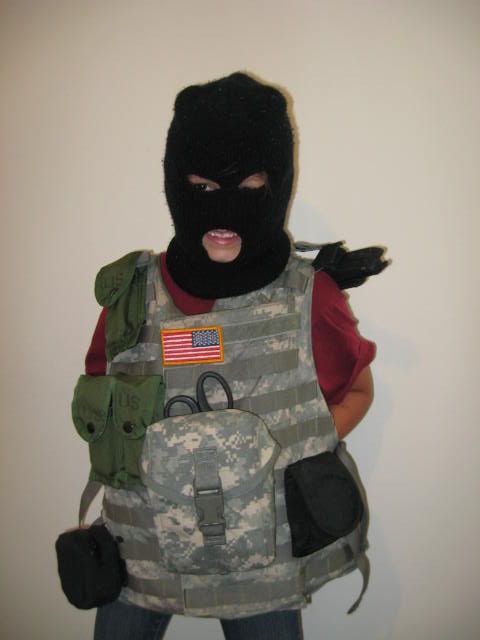 The Medium IBA is really, really big on her but I figure she can grow into it and it can serve her throughout her entire life.