Joined

Nov 17, 2010
Messages

512
Location
Midnight Raver said:

By the way, I love that new Avatar you have now! :mrgreen:
Thanks! I created some t-shirts for Caitlin and I with that theme.
Check them out (Olive color t-shirts with old gold color font):
Front with 1911 -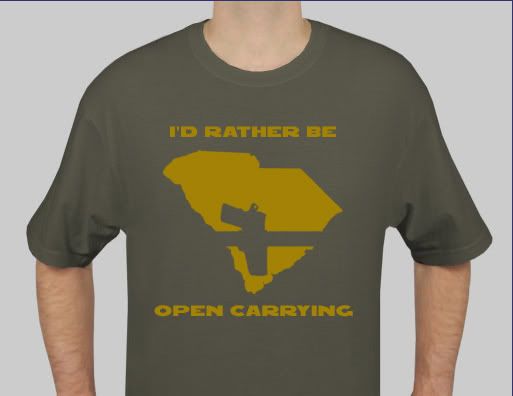 Front with Glock -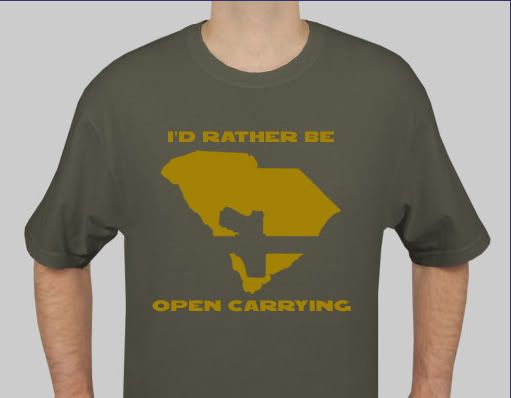 Back of shirt -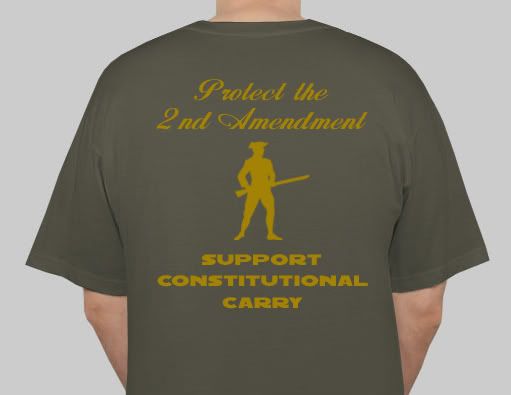 I just had these t-shirts printed up for us, with just stuff on the front, to test out to see which materiel we want the t-shirts made of (military green with black font):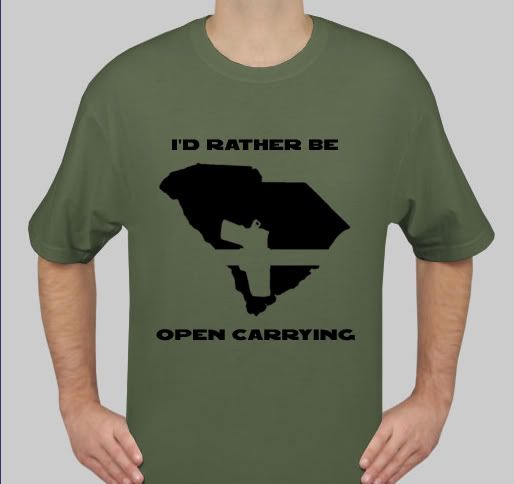 Enjay said:

carsontech said:

The old lady is eyeing Kahrs now because of you guys. You're going to, indirectly, deplete my bank account.

You're quite welcome, Mr. Caitlin.
LOL! I like the sound of that.